Greetings from the Embassy of the Republic of Azerbaijan in Washington, DC. In this edition of the news digest, you will find stories about Azerbaijan's participation at NATO Warsaw Summit, US-Azerbaijan relations and nation's important role in global energy security. To learn more about the Embassy's activities, please remember to like us on Facebook and follow us on Twitter.
President Aliyev: Azerbaijan-US relations developing in all areas
Trend.az
Azerbaijani President Ilham Aliyev sent a congratulatory letter to his US counterpart Barack Obama. "On behalf of the people of Azerbaijan and on my own behalf, I extend my heartfelt congratulations to you and through you the people of your country on the occasion of the national holiday of the United States of America – Independence Day," said President Aliyev in his congratulatory letter.
President Aliyev attends NATO Warsaw Summit session on Afghanistan
Trend.az
President of the Republic of Azerbaijan Ilham Aliyev has attended a session of Heads of States and Governments of Afghanistan and Allies and their Resolute Support Operational Partners as part of the NATO Summit in Warsaw.
NATO supports territorial integrity of Azerbaijan
Trend.az
Heads of States and Governments participating in the meeting of the North Atlantic Council in Warsaw on July 8-9, 2016 have issued Warsaw Summit Communiqué, NATO said on its website. "We continue to support the right of all our partners to make independent and sovereign choices on foreign and security policy, free from external pressure and coercion," the communiqué reads. NATO remains committed in its support for the territorial integrity, independence, and sovereignty of Azerbaijan, according to the communiqué.
President Ilham Aliyev met with US Secretary of State John Kerry
Azertag.az
President of the Republic of Azerbaijan Ilham Aliyev has met with the United States Secretary of State John Kerry on the sidelines of the NATO Summit in Warsaw. They exchanged views on the issues of mutual interest.
President Obama congratulates President Aliyev on the occasion of Eid al-Fitr
News.az
US President Barack Obama congratulated Azerbaijani President Ilham Aliyev on the occasion of Eid al-Fitr.
Ambassador: Armenia's future depends on fair settlement of Karabakh conflict and establishment of normal relations with neighboring countries
APA.az

Azerbaijani Embassy in the U.S. hosted the meeting with the members of Washington Intergovernmental Professional Group, LLC.
Why Karabakh matters to Azerbaijanis
JNS.org

Walk down the street in Azerbaijan's capital of Baku and you find handmade symbols of Karabakh culture, such as statues of minstrel-like artists called ashiqs selling at small shops. In carpet stores you see how the much prized Karabakh carpet tradition has been preserved as elements in the overall prized Azerbaijani carpet portfolio. Internally Displaced Persons (hundreds of thousands of Azerbaijanis are displaced from Karabakh) share their memories—oral artifacts—in public parks.
US-Azerbaijan cooperation stands at strategic level – minister
Trend.az
"Cooperation between the US and Azerbaijan has reached a strategic level. We appreciate active continuation of the political dialogue between the sides. This year we celebrate the 25th anniversary of establishment of relations between the parties. Development of economic relations between our countries is a priority. Cooperation in the energy sector is also a priority", Azerbaijani Finance Minister Samir Sharifov said.
President Aliyev offers condolences to Barack Obama over Orlando shooting
Azernews.az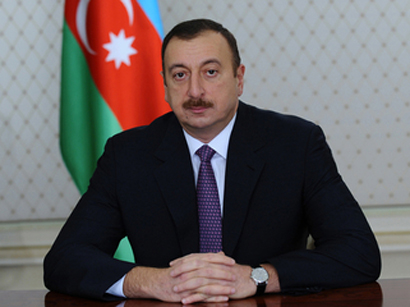 Azerbaijan's President Ilham Aliyev expressed condolences to U.S. President Barack Obama on June 14 over the Orlando mass shooting. "I was deeply shocked by the news of death and injuries as a result of the brutal terrorist attack committed in Orlando, Florida," said Azerbaijan's President in his letter of condolences.
U.S.-Azerbaijan Open Skies Agreement Enters Into Force
U.S. Department of State
The U.S. Departments of State, Transportation, and Commerce announce that on June 14, the United States and Azerbaijan completed an exchange of diplomatic notes that brought into force the U.S.-Azerbaijan Open Skies Agreement, which was signed on April 6, 2016.
Azerbaijan on cusp of gas greatness
United Press International
A review from the U.S. Energy Information Administration finds Azerbaijan has been a legacy oil producer, with some fields in production since the early 1950s. Natural gas reserves, meanwhile, exceed 30 trillion cubic feet and most of that is in the Shah Deniz field, tapped to feed the European market. "Although historically an oil producer, Azerbaijan's importance as a natural gas producer and exporter is growing," EIA's analysis said.
U.S. says Azerbaijan is a reliable partner for enhancing energy security
Azernews.az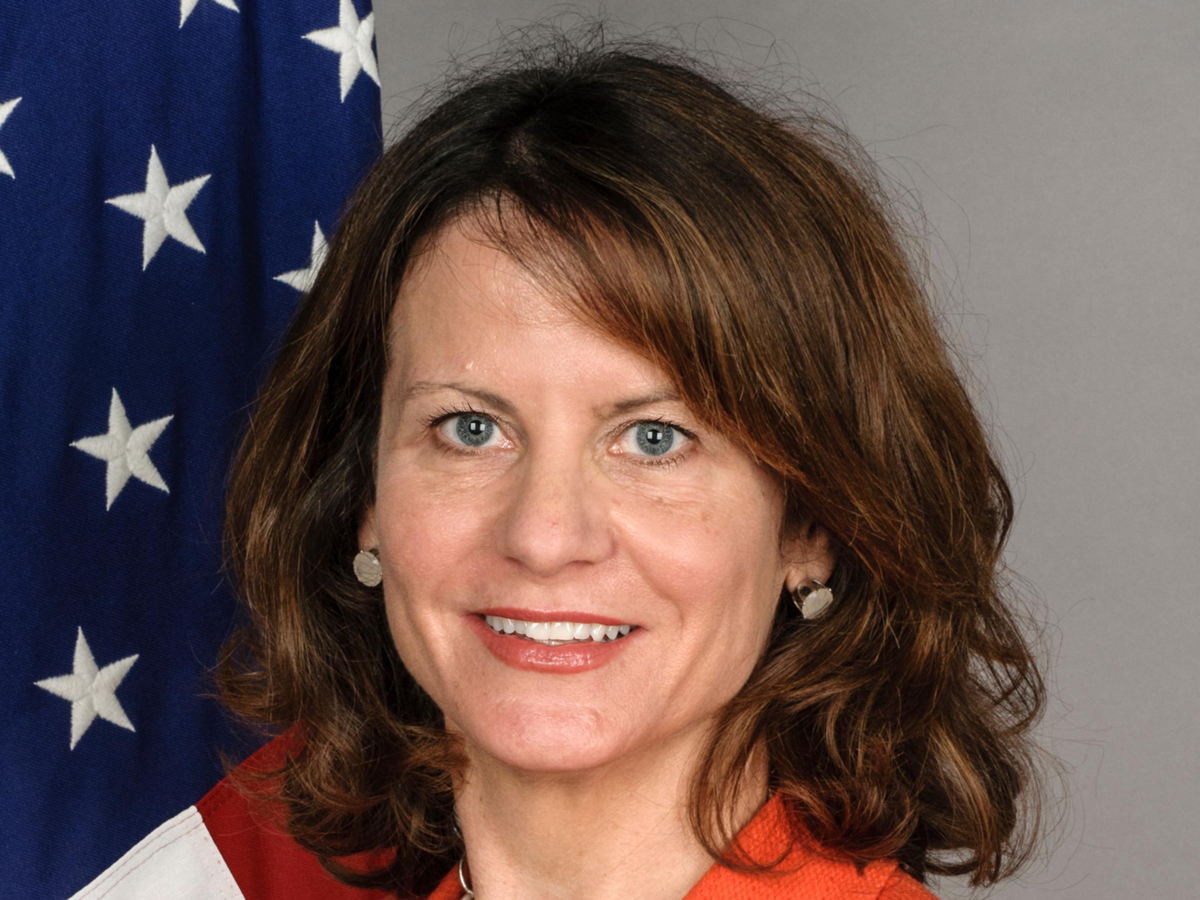 Azerbaijan is a reliable partner for energy diversification and achieving common goals to improve energy security, said Robin Dunnigan, the U.S. Department of State Deputy Assistant Secretary for Energy Diplomacy.
EC vice-president: Southern Gas Corridor can be easily expanded
Trend.az
The Southern Gas Corridor is a key project, which is meant to bring gas all the way from the Caspian Sea into the European market, and remarkable progress has been seen on its implementation, Energy Union Vice-President Maros Sefcovic said at the BDEW Congress 2016 in Berlin.
Italian FM: TAP strategic for diversification of provision sources for EU
Trend.az
"The creation of the Trans Adriatic Pipeline (TAP) is strategic for the diversification of provision sources not just for the EU and the Balkans, but also for Italy", said Italian Foreign Minister Paolo Gentiloni.
Azerbaijan is the coolest country you've never heard of
Orbitz
Azerbaijan is one of those destinations that make you wonder why you didn't visit sooner. It's at the crossroads of Europe, Asia, Russia and the Middle East, with the flavors of all four (but especially Europe) blended into its architecture, cuisine, handicrafts and traditions.